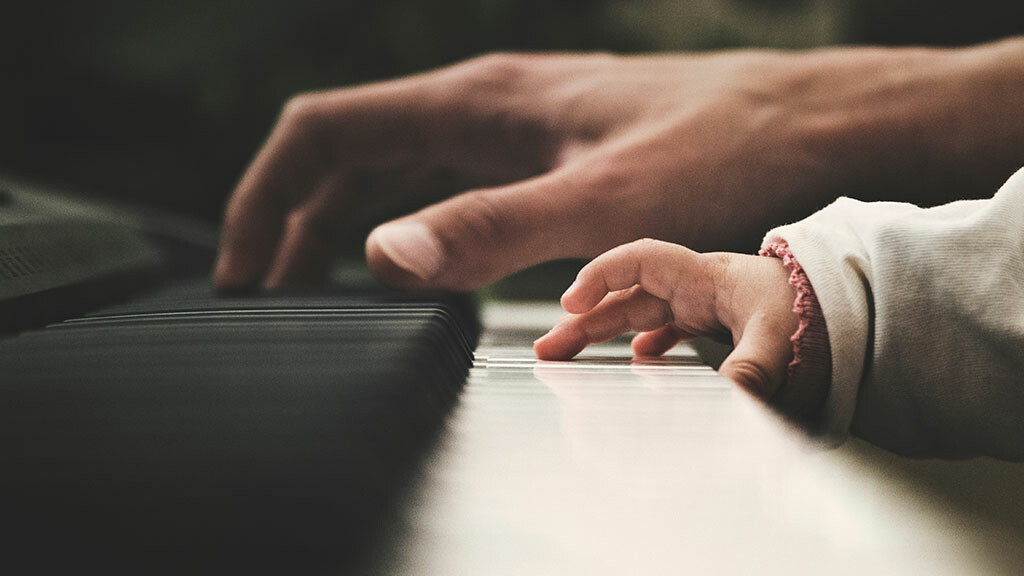 Every Sunday
,
10:00 AM - 11:00 AM
Location: Fountain of Life Church, Iceni Partnership (Swaffham Community Centre), Campingland, Swaffham, I9 GB PE37 7RB
Fountain of Life meets in 2 locations on sunday mornings at 10:00am:
Ashill - The Well, Swaffham Rd, Ashill, IP25 7BT
Swaffham - Iceni Partnership (Community Centre), Campingland, Swaffham, PE37 7RB
Things are a little different with current restrictions, but you will still receive a warm welcome!
If you'd like to join us for Sunday Worship at 10am, please click here to reserve your seat/s - we'll see you there!
We want you to know we are taking every precaution to keep you safe when you come. When you come to the worship centre, here's a few things you can do to help and keep others safe too:
* Plan to come a few minutes early so we have time to get everyone in and can start at 10:00 - thanks!
* Please make sure each person has their own face covering as these are required by law during services. (We understand there are some exemptions so if they apply to you, just let us know).
* When you come in, please use the sanitiser provided and follow any directions for entering and leaving the building. We should have some hosts on hand to help if you have any questions.
* Please keep at least 1 metre apart from those not in your bubble, and 2 metres apart whenever possible.
*We aim to keep the service an hour long. Toilet facilities are available if needed - please follow the instructions for sanitising after use.
* Right now we can't sing if we're in the congregation. We know this can feel awkward, but it could be a great opportunity to discover different ways to express our worship, from quiet contemplation to bringing your own homemade banner to wave. Ask Holy Spirit for some inspiration and prepare to engage with Him!
*Tea & Coffee is served - if you bring your own flask! We apologise that we can not provide water or any refreshments at this time.
*Socialising is permitted outside once the service is over, remembering to keep your distance and no more than 6 people in a group.
*If you have any Covid 19 symptoms (temperature, dry cough, loss of smell or taste, sore throat etc) please do not come to the church for the Sunday morning service.
*If you develop any symptoms after attending a service, please let us know immediately for Track and Trace purposes and book yourself a test.
Phew! I think that's everything!! If after booking you wish to cancel your attendance for any reason, do let us know so we can allocate your seat/s to someone else. Thanks so much!
Sunday mornings are celebrations. We gather to experience God's presence among us through worship, teaching and ministry in the power of the Holy Spirit.
There are groups for all ages, refreshments served during our time together and we finish around 12 noon.
Sunday Calendar