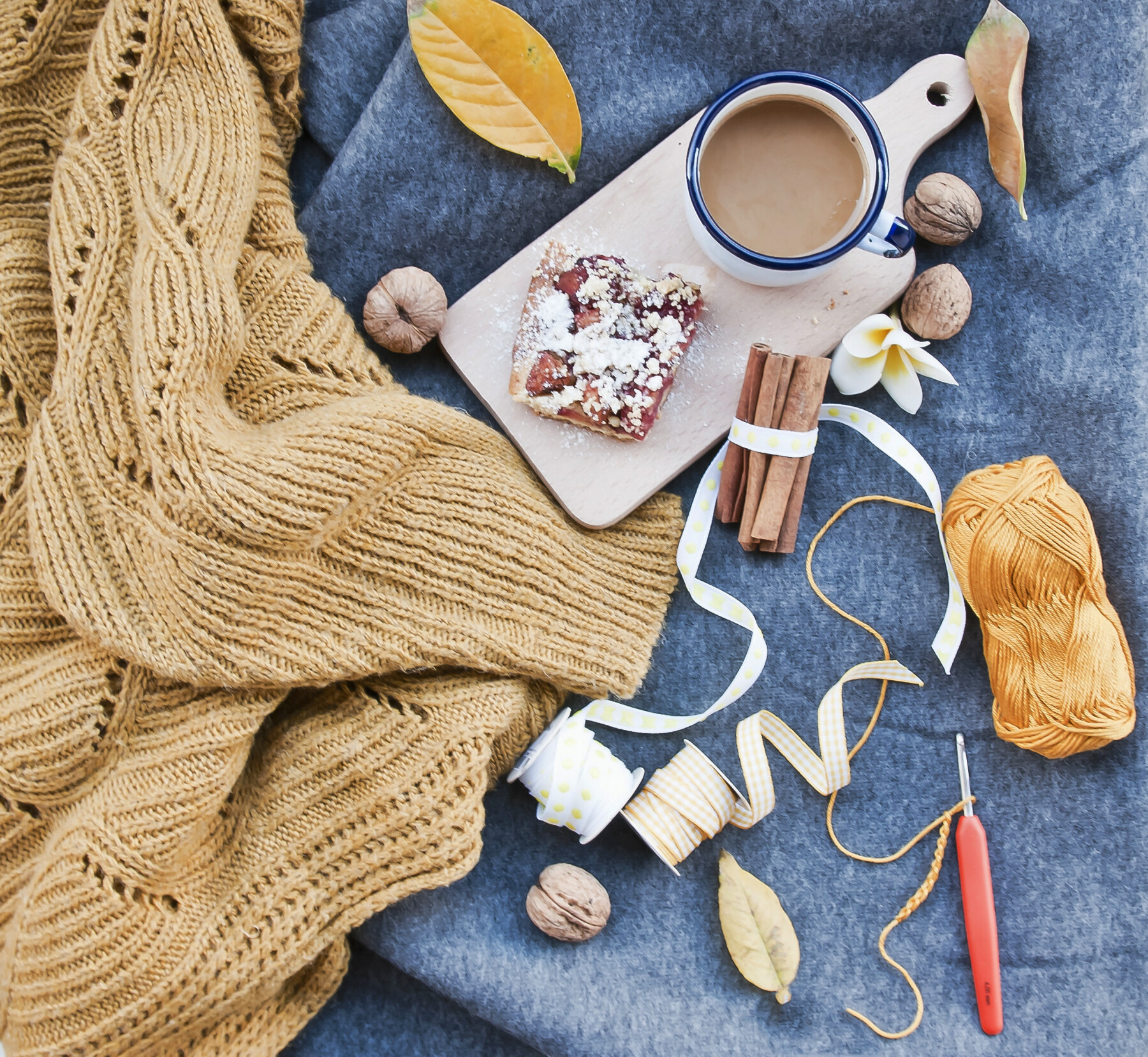 Every Friday
,
9:00 AM - 12:00 PM
Location: Fountain of Life Church, Iceni Partnership (Swaffham Community Centre), Campingland, Swaffham, I9 GB PE37 7RB
Bezalel was chosen by the Lord and filled with the Holy Spirit with skill ability and knowledge in all kinds of crafts from Exodus 31:1-3.
The Bezalel craft group came into being to give members of the Fountain of Life Church and friends space and time to get together, work on individual projects, group projects and use God given skills to produce samples of work inspired by The Father.
Purpose:
to get together a group of like-minded people who are interested in doing craft.
Who is it for:
anyone with an interest in craft who would like to join with others in a friendly social atmosphere.
What do we do:
we provide an environment to encourage creativity in all kinds of crafts, but mainly sewing. Projects are provided which include different sewing techniques.