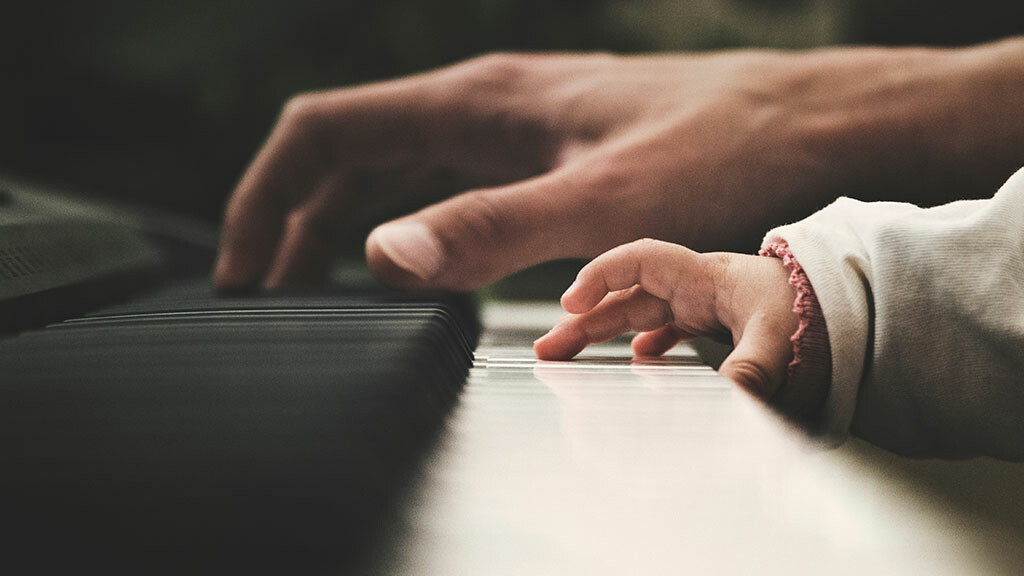 Sunday, June 03, 2018
,
9:15 AM - 12:00 PM
Location: Fountain of Life Church, The Well Christian Centre, Swaffham Rd, Ashill, I9 GB IP25 7BT
Special Guests - Mission Team to Kosovo
Sunday mornings are celebrations. We gather at 10am to experience God's presence among us through worship, teaching and ministry in the power of the Holy Spirit.
There are groups for all ages, refreshments served during our time together and we finish around 12 noon, followed by a shared lunch today - we hope you will join us!
Sunday Calendar
| | | |
| --- | --- | --- |
| | | May Services |
| 6th | 10:00 | Holy Communion - Acts 10:44-end, Psalm 98, 1 John 5:1-6, John 15:9-17 |
| | 18:00 | Feed the Soul– What does Proverbs have to teach us about What God Hates? |
| 13th | 10:00 | Service of the Word– Acts 1:15-17, 21-end, Psalm 1, 1 John 5:9-13, John 17:6-19 |
| | 18:00 | Feed the Soul - What does Proverbs have to teach us about Trust? |
| 20th | 10:00 | Holy Communion - Acts 2:1-21, Psalm 104:26-36, 37b, Romans 8:22-27, John 15:26-27, 16:4b-15 |
| | 18:00 | Feed the Soul– What does Proverbs have to teach us about Good and Evil? |
| 27th | 10:00 | Service of the Word - Isaiah 6:1-8, Psalm 29, Romans 8:12-17, John 3:1-17 |
| | 18:00 | No Feed the Soul |