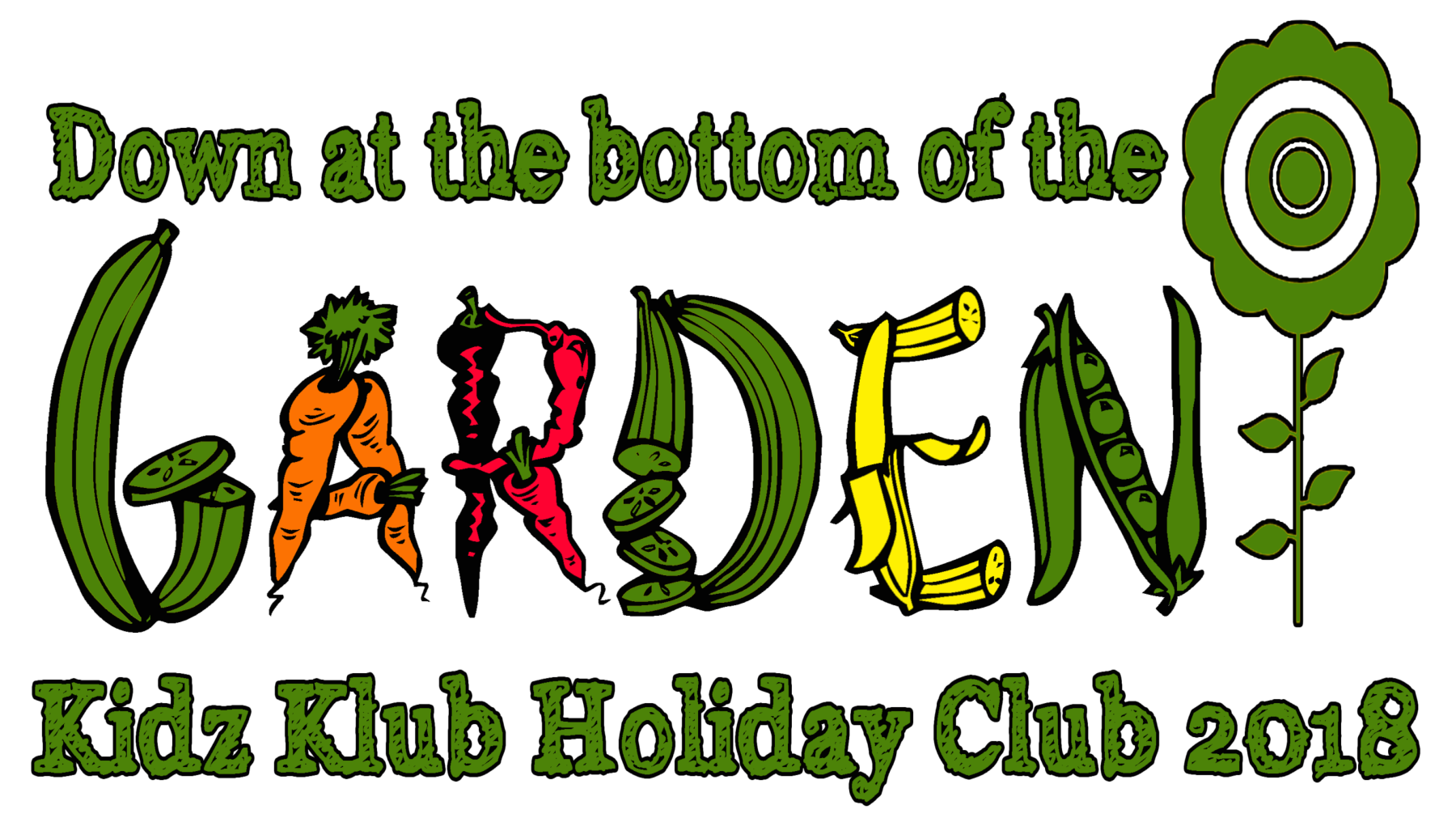 Monday, August 13, 2018
,
10:00 AM - 12:00 PM
Monday 13th August - Friday 17th August
Come down to the bottom of the garden this summer for fun and games as we explore the Bible and ask the question 'how do we grow?'. Each day there will be games, competitions, craft, drama and much more! Join Holiday Club this year as we shrink ourselves down to the size of an ant, to discover how God can grow each and every one of us into Giants of Faith!
Holiday Club runs from 10am till 12noon each day. It's £10 for the week (just £2 a day!) but if you have more than one child, it's only £20 for a family. If transport is an issue, your child can catch the Kidz Klub bus!
To reserve your child's space click here