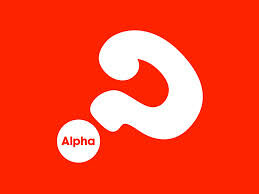 Wednesday, October 10, 2018
,
7:00 PM - 9:00 PM
Every Wednesday from 10th October 2018, 7:00pm
Alpha is a chance to explore and question the meaning of life. Over a series of about ten sessions, you'll find out about the basics of the Christian faith. Each session involves dinner, a main talk and some time to say what you think. It's fun, relaxed and free, and you can ask anything you like (that's why over 22.5 million people worldwide have already tried Alpha.)
More information from Stephen & Pippa on 01760 440363.