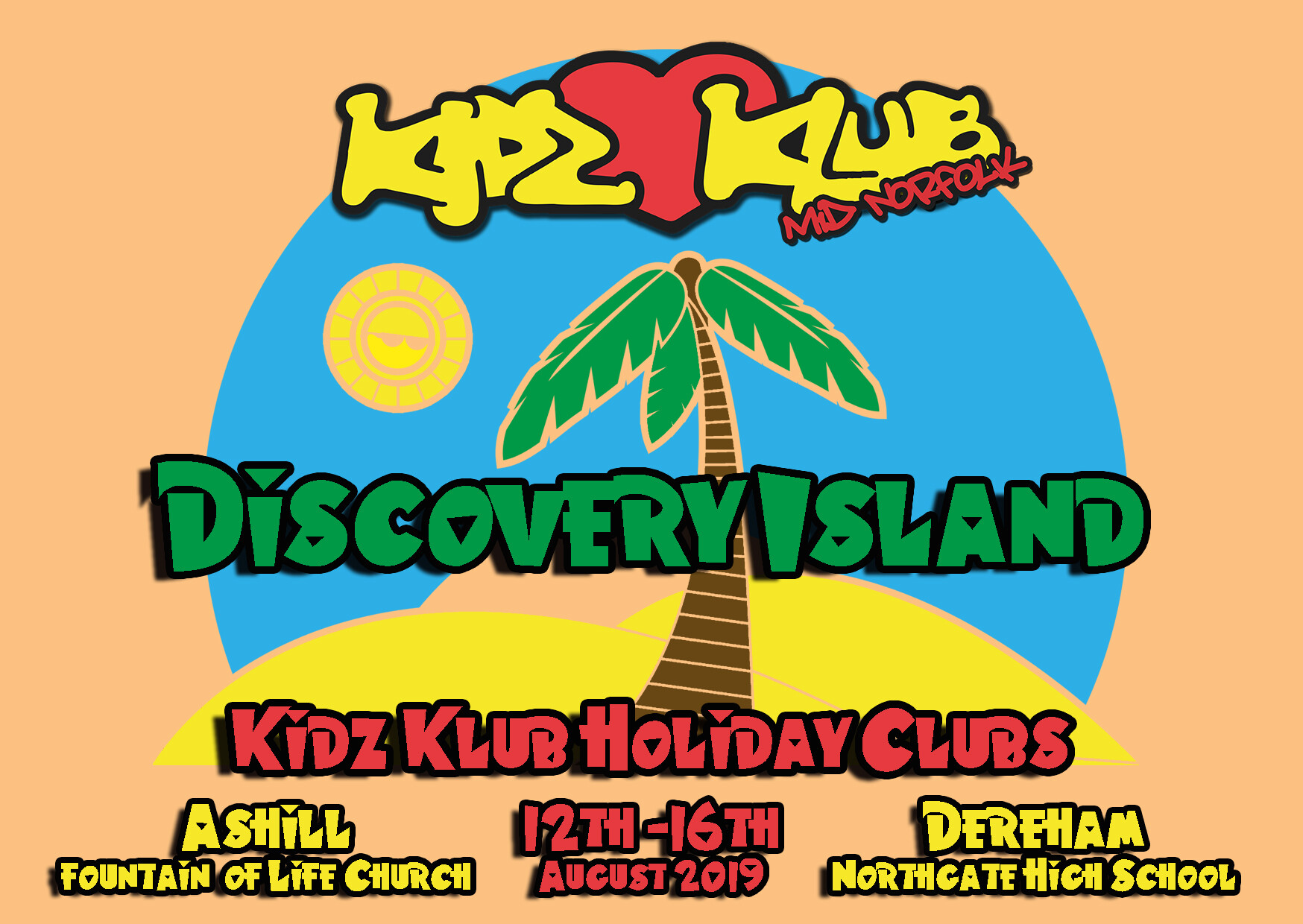 Daily, from 08/12/2019 to 08/16/2019
,
10:00 AM - 12:00 AM
Website: http://midnorfolkkidzklub.co.uk/holidayclub/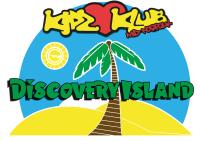 Hi Friends! We would love to invite the children of Mid Norfolk to come and join one of our holiday clubs this year! Come and get lost on Discovery Island with us, for fun and games. And don't worry if you're not a desert island survival specialist! God will provide us with our own survival kit as we journey through the week and through our lives!
If you are in school years Reception to Year 6, or starting school in September 2019, then come and join us from 12th-16th August (10am-Noon) at folCHURCH in Ashill or Northgate High School in Dereham. Wherever you go you'll have the same Kidz Klub fun! To make things easier for you, you can book in online for both weeks.
Book on line at:
Ashill: form.jotformeu.com/mbfol/ashillholclub
Dereham: form.jotformeu.com/mbfol/derehamholclub
or email Matt for all the details.
We look forward to seeing you there!
Matt and Maryanne