October 20, 2020

|

Courses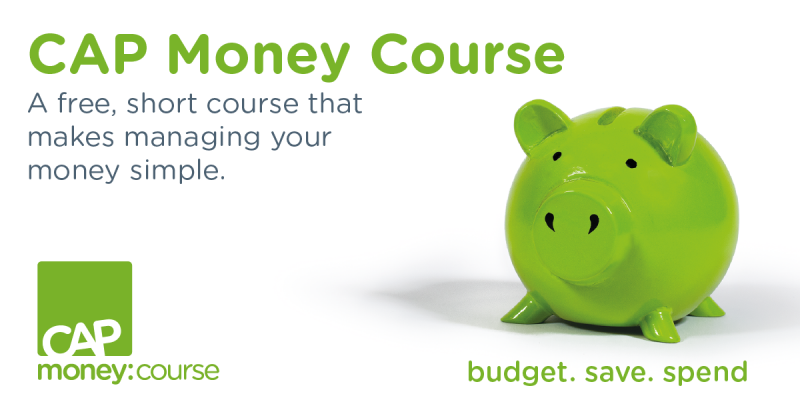 We have partnered with Christians Against Poverty to offer CAP Money courses in our community. The service we offer is completely free.
CAP Money is a simple, yet highly effective money management course that teaches people budgeting skills and a cash-based system that really works. This course will help anyone to get more in control of their finances, so they can save, give and prevent debt. The Course is usually delivered to Adults in three sessions over three weeks and it can be run for a large or small group or 1:1 if preferred. During Covid-19 we are offering the course online on a 1:1 basis.
There is a student course which is aimed at students going to University, a Youth Course aimed at 14-16 year olds and a Kids Course which is aimed at older children at primary school children.
Visit www.capmoneycourse.org for more information.
Email Colette: if you would like to do this course.
There are currently eleven trained CAP Money Coaches: Heather Nunn, Jim and Wendy Sargeant, Matt and Harriet Beckett (+ youth), Colette Wilkinson, Julia Seaman, Maryanne and Neil Richardson (+ schools), Eleanor South (+ youth) and Matt Schwartzenberger (+ schools) who all lead sessions and offer practical support.