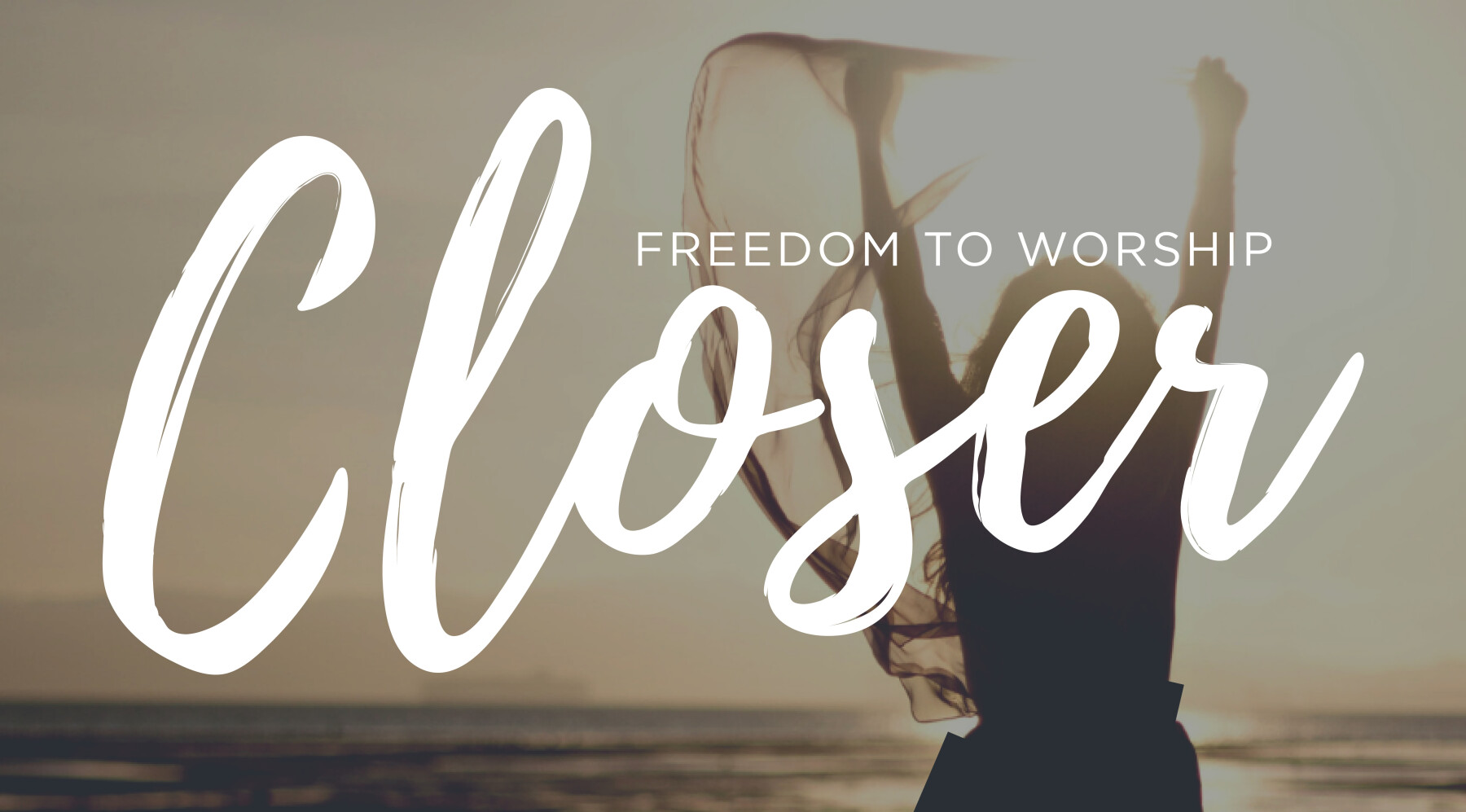 Second Sunday of the month
,
6:00 PM - 7:30 PM
Location: Fountain of Life Church, Iceni Partnership (Swaffham Community Centre), Campingland, Swaffham, I9 GB PE37 7RB
We're online during Covid-19 - click the link below to access our services!
For those who want to come a little closer, this is your opportunity! Open worship, freedom for creativity and artistic expression, Healing Rooms - a private space to receive dedicated prayer and prophetic ministry, foyer cafe to chat and relate - come and get closer to the Lover of your soul, to your good and safe Abba, and encounter Holy Spirit!
The worship centre will be open from 18:00 till 19:30 - feel free to come and go or stay for the whole evening. Join us and let's get closer....